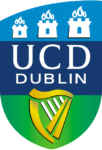 project lead: University College Dublin
in partnership with:
An Garda Síochána Criminal Assets Bureau
An Garda Síochána National Cyber Crime  Bureau
Europol Internet Referral Unit
Team open source – Central unit, Dutch national police
COURSE aims:
The project aims to develop and deliver a training programme that will provide all technical skills and competencies required by an online investigator, as identified in the EC3/CEPOL/ECTEG Training Competency Framework for Cybercrime.
The course content will include a mix of new material developed specifically for the project, and existing ECTEG training content where relevant.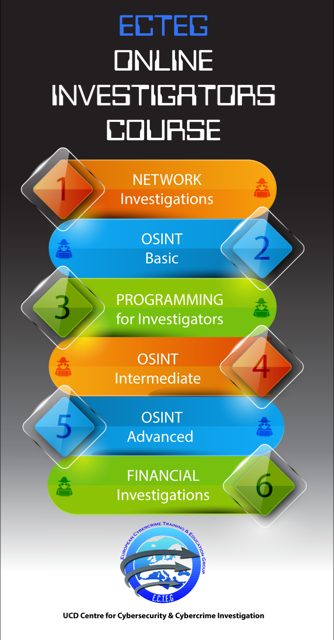 The final developed material is packaged into a comprehensive training resource which will be freely available to all LEAs to integrate into their own training initiatives. (SCORM package on request)
Course Deliverables
A comprehensive online investigators training package which will include all course material, course curricula, trainer/student manuals, lesson plans, presentations, exercises etc; and a model for future sustainability.